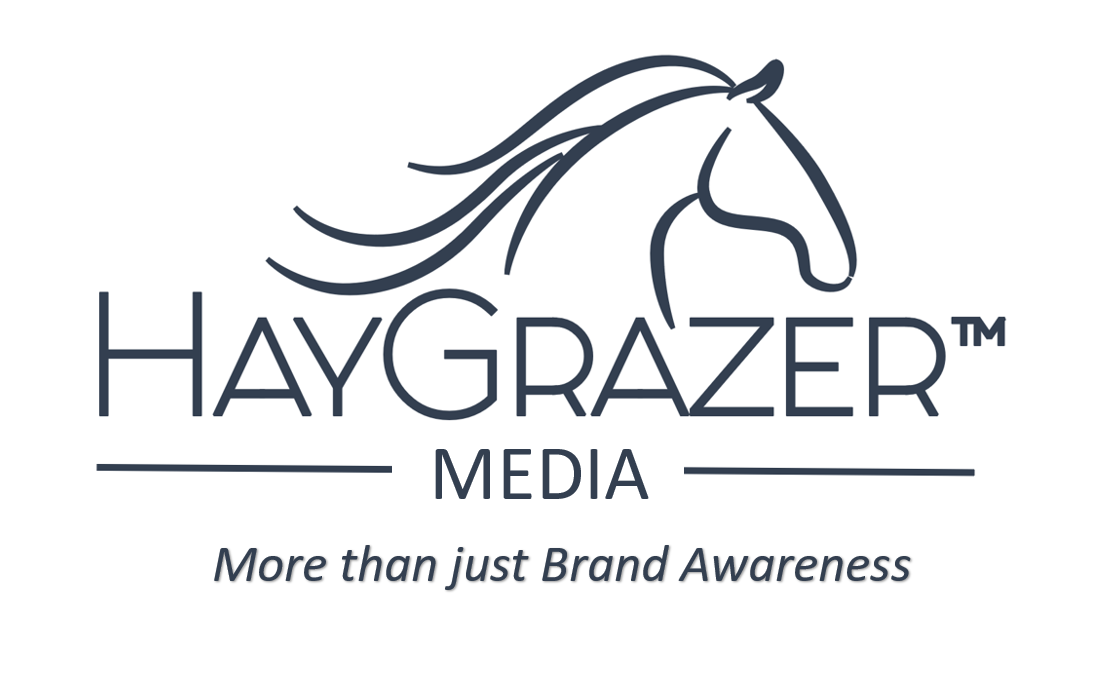 This website and reviewers are powered by HayGrazer Media an advertising platform for equine businesses.
HayGrazer Media uses a range of advertising platforms from equine Apps to social media to give a cost effective service different from traditional advertising techniques.
Our new app is one not to be missed!
A quick fire, fun based game asking a vast selection of equestrian questions from brand logos to points of the horse... test your equestrian and industry knowledge by working your way through the levels.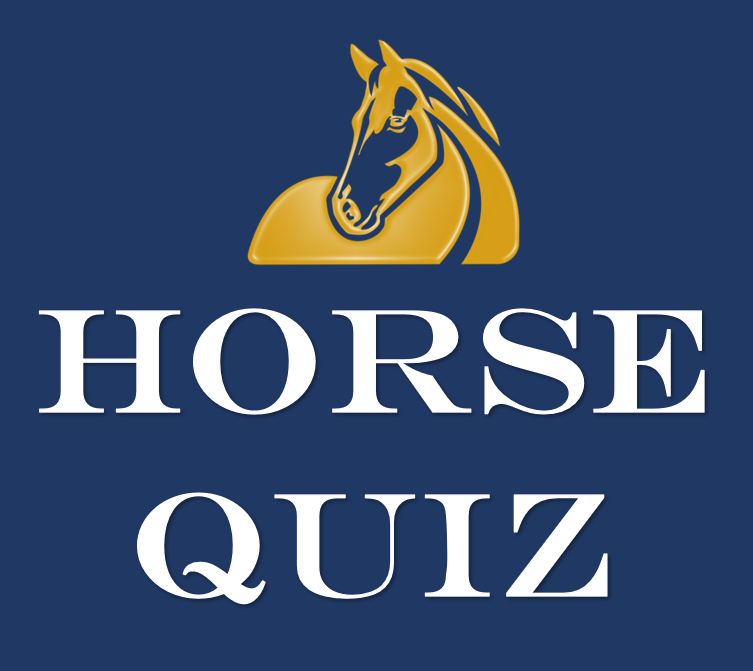 Why this is one of the best type of advertising around?
This is the best form of advertising to get USP acroos, get potential customers engaged and talking about your product. In our App you will have two questions about your product amongst other general questions.
IE What brand is this logo? What is the active ingrediant in ... that calms the horse down?
At this point your potential customer has not only seen your brand but had to engage and remember it.
You will then have a page pop up with a direct link to your website, the people clicking on your advert will have heard and thought about your product, know what your usp is and be generally interested.
When we say your potential customer will have seen your brand three times we mean your potential customer will have thought and engaged with your brand three times.
We will also, at a cheaper rate, have a banner link to your website saying find the answer so people search and read your chosen webpage to get the correct answer for the quiz.
This App was recently released and now getting 1000 opens per day with great conversion rates all being Dressage riders competeing a great time to remind them of your new products.
Thank you for submitting the contact form.