Winter 2018 stable atricles
How some of the latest products work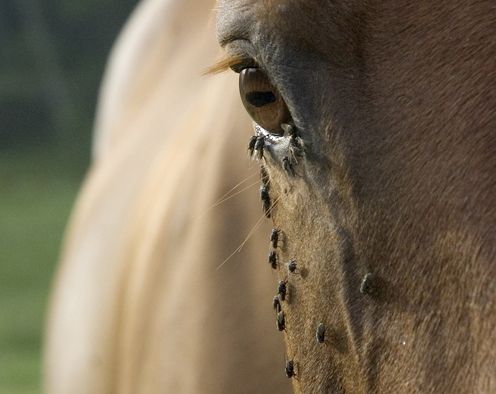 Fly Repellents - Pros and Cons
Much research is being done on fly repellents especially alternatives to DEET a proven toxic chemical which could be harming your animals. Here we look at alternatives including essentail oils differences in carrier oils and effects on your horse. Youll be suprised how many barrier creams have ingredients which atract flies.
To find out more about what caused this damaged to Huckleberry Pies teeth have a read at our latest blog

Certainly something to take into consideration when feeding your horses.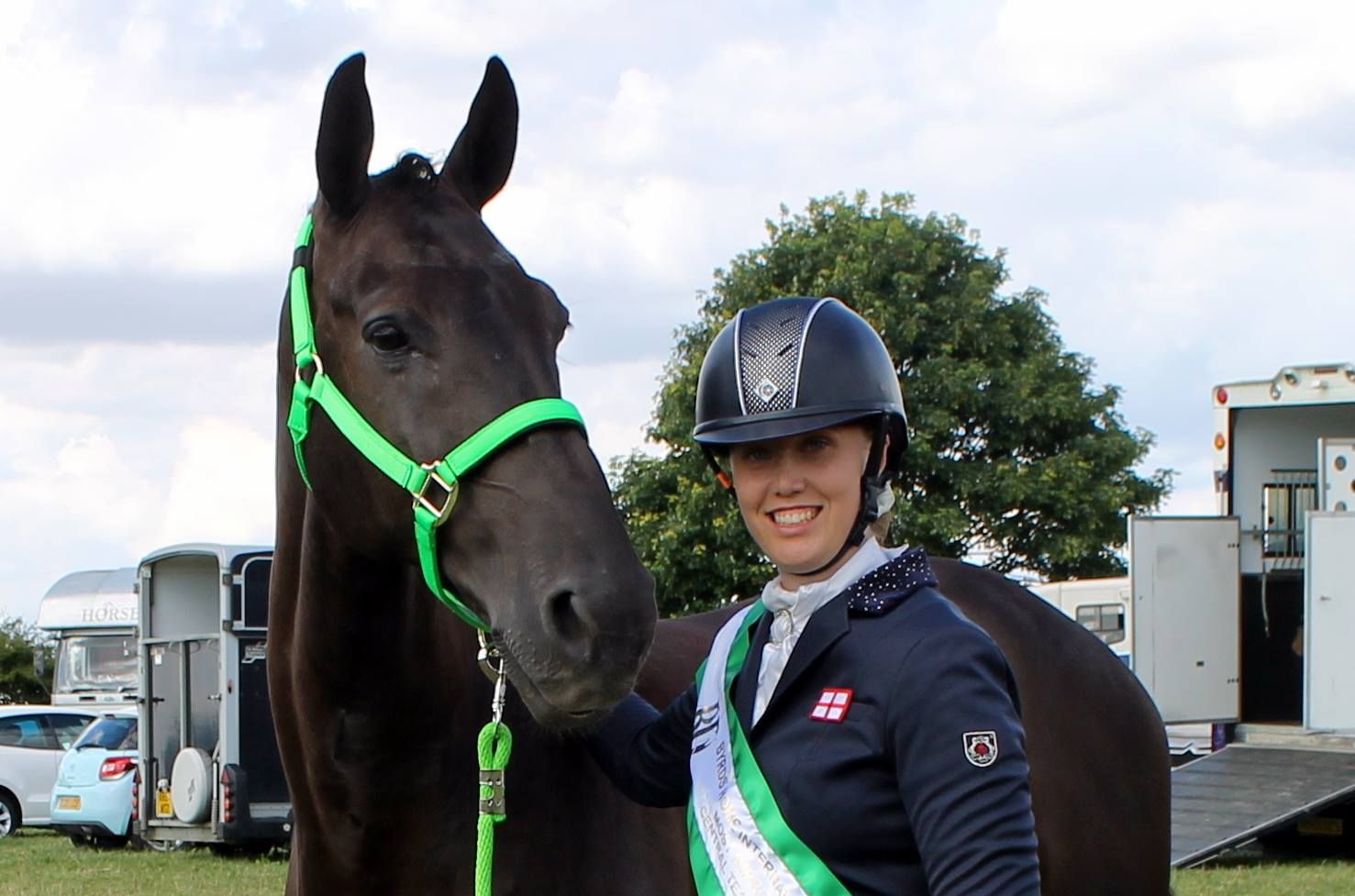 Victoria a Human and Veterinary Chiropractor also competitive dressage rider shares her thoughts and experience on why the neck is such an important part when riding. With useful tips on how you can improve your horses neck with simple effective changes in your daily routine.
More articles from a reange of sources with useful tips and information to improve your horses well being.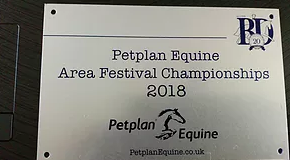 A Journey to the 2018 BD PetPlan Championships: A Dream that almost didn't happen. Follow her story the highs and lows with afew product reviews.
An owner's guide to the Big Itch by Louise Hawkins. A must read with new ideas for preventions & treatments are you doing them all & keeping your horse as comfortable as possible?
Could this help your training? very interesting article by Steff Singleton who is having much success with her horse Huckleberry Pie.
Do you know all their is to know about laminitis? This article from EquiPepper highlights the causes, symptoms and most importantly prevention. With ideas of products and feeds on the market which could help you and your horse.